Kids Karaoke
Sing Along with Ann!
A sing along song book for kids with 8 timeless children songs for everyone to sing and hum along with our dreamy & fun-loving Ann! Now Available on both iOS in 7 Languages (English, French, German, Spanish, Italian, Japanese and Korean) and Android!
Features
Click on the up and down buttons or swiping the image on the main panel to select a song! Discover cute and funny animation by exploring elements in each song! Our Song controller allows you to:
Listen and learn how to sing by following Ann sing to the beat of music!
Record your kids' voice, and discover the hidden singing talent in them!
Play your recorded voice to entertain the kids whilst you are away or busy!
Learn new words and vocabulary by discovering different elements in each song!
Surprise your kids with our shuffle feature, as they sing, dance, clap along with the rhythm!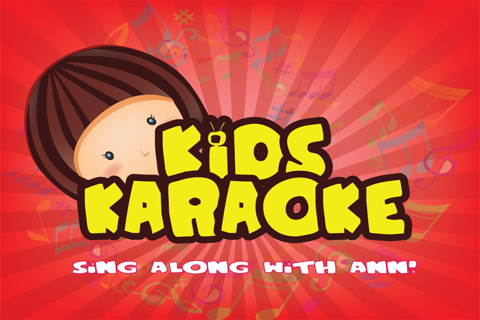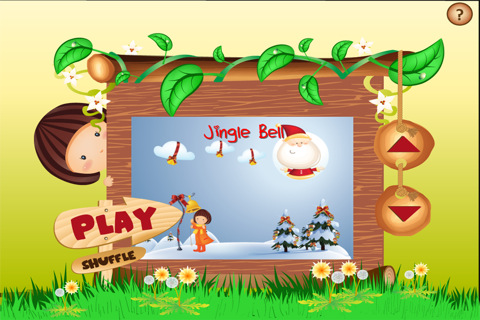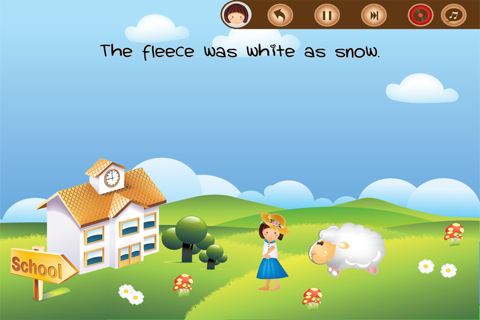 Learn to sing the following songs:
Mary had a Little Lamb
She'll be Coming Round the Mountain
Lullaby
Row, Row, Row your Boat
Twinkle, Twinkle Little Stars
Santa Claus is Coming to Town
Silent Night
Jingle Bells